Upholstery Cleaning & More in Auburn, CA
Even with regular cleaning, it's easy for dirt, dust, allergens and more to creep into your home. They get down into the carpet pad, embedded in upholstery or trapped in your blinds—spaces that are hard to clean. To tackle these tough-to-reach spots, choose Mother Lode Carpet Cleaning & Blind Cleaning as your premier floor and upholstery cleaning company.
For more than a decade we've provided carpet, blind, tile, and upholstery cleaning services to homes and businesses throughout Auburn, CA. Using deep-clean products, heavy-duty equipment and proven techniques, we accomplish results that you'll see and feel as soon as we're done! And, with an individualized approach to your space, we guarantee your satisfaction.
Blinds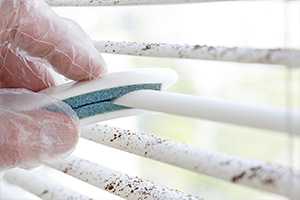 We use an ultrasonic blind cleaning process that delivers amazing results! Our process includes pickup, cleaning and dropoff, so you get the benefit of well-cleaned blinds that look great and function smoothly.
Carpets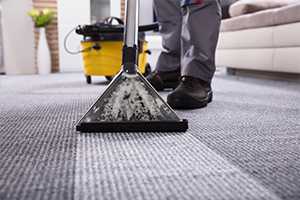 We're equipped to tackle home and business carpet cleaning, using truck-mounted steam cleaning methods and heavy-duty Rotovac 360i cleaning equipment. We also bring in Folex stain removal products to refresh your carpets to a like-new condition. From pet orders to heavy staining, we'll surpass your highest expectations.
Tile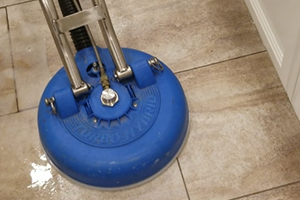 Don't spend hours on your hands and knees, scrubbing heavily at your tile and grout. Leave tile cleaning to our experts and the heavy-duty equipment that's proven to tackle tough scaling and water spots, as well as anything else that might be detracting from your tiled surfaces.
Upholstery cleaning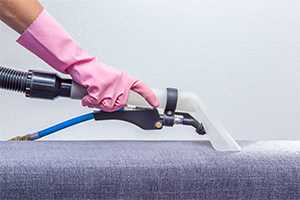 Our upholstery steam cleaning services clean away lingering odors, stains and other buildups, to refresh and renew these surfaces. You'll experience fresher, more comfortable, more enjoyable upholstery and an environment that feels brand-new.
Office Cleaning
Keeping your office clean and tidy is a top priority for the comfort and wellness of your employees. Call us in and give us your laundry list of cleaning demands—we'll make sure they're met. Businesses in Auburn, North Auburn, and Newcastle, CA call us for office cleaning because we back up our abilities with consistent results and strong communication, making us a valuable partner and upholstery cleaning company in office maintenance.
Breathe in Fresh Results
Mother Lode Carpet Cleaning & Blind Cleaning has a reputation for delivering exceptional blind, tile, carpet, and upholstery cleaning services and results. Contact us today at (530) 401-6498 to schedule service and give our floor and upholstery cleaning company the chance to prove it to you. We look forward to bringing a new standard of cleanliness into your home or business.