Commercial & Residential Cleaning Services in Auburn, CA
Mother Lode Carpet Cleaning & Blind Cleaning has served the needs of Auburn, CA area home and business owners since 2007. Our services cater to all types of blinds, carpet and flooring, and we handle cleanings from beginning to end. Our attention to detail and tailored approach to every job ensures flawless results, and we do what it takes to achieve them. Call us today for a free estimate on complete residential cleaning services that include blind, carpet or tile cleaning.
Deep Cleaning for Blinds, Carpet, Upholstery and More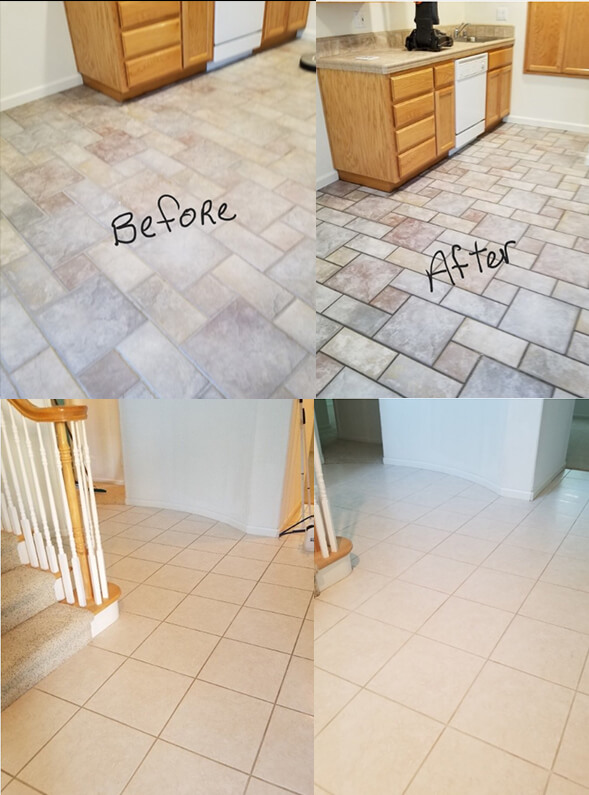 Try as you might to deep clean carpets, dust off blinds or refresh your upholstery, it's hard work to get these areas back to looking and feeling their freshest! When it's time to pull out all the stops, call Mother Lode Carpet Cleaning & Blind Cleaning. We've committed ourselves to making homes and businesses throughout Auburn, CA sparkle, and we've got the cleaning products, equipment and know-how to do it.
As an office and residential cleaning services provider with more than a decade of experience, trust that we know how to approach even the toughest stains and dirtiest carpets. Using truck-mounted, steam cleaning Rotovac 360i equipment and heavy-duty Folex stain removal products, we attack your carpets to leave them looking and feeling fresher than ever. Say goodbye to persistent stains, pet odors, allergens and anything else dragging down your indoor air quality! Best of all, our proven cleaning techniques extend to any flooring surface, including tile and grout, for immaculate results throughout your home.
We started in this business as a blind cleaner and today, we're still the number one cleaning expert in Auburn, CA. Using ultrasonic cleaning techniques, we can remove years (even decades) of built-up dust, dirt and dander, giving you back blinds that are cleaner than you ever remember them and free of any damage. Whether you want to let the light in or block it out, rely on freshly-cleaned blinds that make a bold statement in your home.
Outside of the home, we also offer workplace cleaning and we're a well-respected cleaning company for businesses throughout the area. From drapery to fabric furniture in your waiting room, look to us a fresher, cleaner environment your employees and guests will enjoy. Contact us to schedule an appointment for commercial and residential cleaning services today and let us introduce you to a new standard of cleanliness!
We get results! Our reputation for being thorough is one we're extremely proud of!

Our cleaning process uses powerful equipment, such as Rotovac 360i truck-mount units.

We're an owner-operated business and have served Auburn, CA since 1995.

Customer satisfaction is a top priority and we strive to deliver a personalized touch with our residential cleaning services.

We pride ourselves in the relationships we forge by being trustworthy and honest.
Superior Results from a Trusted Cleaning Company, Redefined
You haven't experienced a deep clean with amazing results like this before! From ultrasonic blinds to deep extraction carpets, to office cleaning and beyond, we do it best.
North Auburn, CA
Buena Vista, CA
Colfax, CA
Placer County, CA
Yuba County, CA
Folsom, CA
Forest Hills, CA
Grass Valley, CA
Sutter County, CA
Sacramento County, CA
Lincoln, CA
Loomis, CA
Newcastle, CA
Nevada County, CA