Blind Cleaning Services in Auburn, CA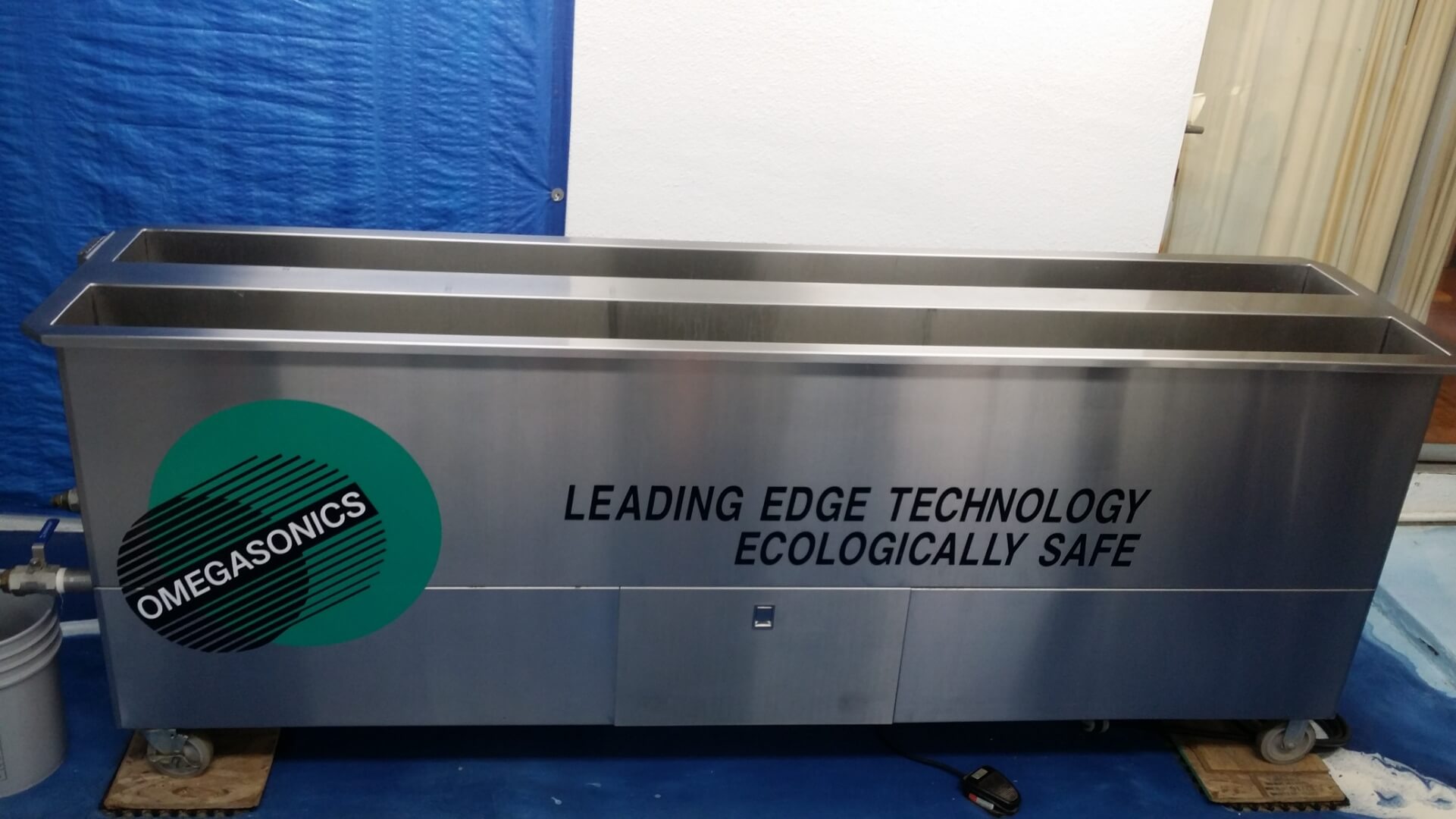 Mother Lode Carpet Cleaning & Blind Cleaning provides comprehensive blind cleaning services for clients throughout the Auburn, North Auburn, and Newcastle, CA region. Using ultrasonic technology, we can cut through even the toughest dirt, grease and grime that may be stuck on your blinds!
Ultrasonic Blind Cleaning Company
Need to clean the blinds in your home or business? We're the ones to call! Our full-service blind cleaning company takes care of everything. We take blinds down, clean them at our premises using ultrasonic technology, then bring them back and reinstall them for you.
Ultrasonic blind cleaning is a unique process that uses high-frequency sound waves and water. Ultrasonic is a full tune up for the blinds. When the sound waves come into contact with the water, the vibrations cause bubbles to implode, which cleans the blinds.
Why Choose Us?
Why choose us to clean your blinds with state-of-the-art ultrasonic technology? For one thing, it's the safest and most effective way to get blinds completely clean. Here are just some of the other benefits:
Maintain healthy home: Ultrasonic blind cleaning removes any dust, dirt and grime you have on your blinds. If you or anyone in your household has seasonal allergies and asthma, clean blinds significantly improve the indoor air quality of your home.
Proactive Covid Measures Our team is fully vaccinated and are still taking precautions to prevent the spread of the virus and ensure you feel comfortable welcoming us in your home.
Protect the environment: Since ultrasonic cleaning technology uses aqueous solutions and no solvents, there's no environmental impact involved with this method of cleaning. The solutions used in ultrasonic cleaning are biodegradable.
Save money: While throwing away generic blinds may not seem like a big deal, it adds up over time. Ultrasonic blind cleaning preserves your blinds, keeping more money in your pocket.