Carpet Cleaning Services in Auburn, CA
From persistent stains in your living room carpet to the feel of debris underfoot in your commercial business, Mother Lode Carpet Cleaning & Blind Cleaning provides professional carpet cleaning services throughout Auburn, North Auburn, and Newcastle, CA and the surrounding area. Our professional carpet and area rug cleaning team gives your carpets the royal treatment, extending their lifespan and improving the appearance of the material with deep, restorative carpet cleaning techniques.
Your Carpet Cleaning Company
Carpets at a home or business endure a lot of wear and tear. They're among the hardest surfaces to get clean, and that's why it's never a job you should take on yourself. Rely on our team for professional carpet and area rug cleaning at your Auburn, CA property. We have the equipment and experience to renew your carpets. Pet stains, food and drink spills and even dirt drug in by the kids is no match for us. Our carpet cleaning company will completely erase spots and stains on your carpet—you'll never even know they were there.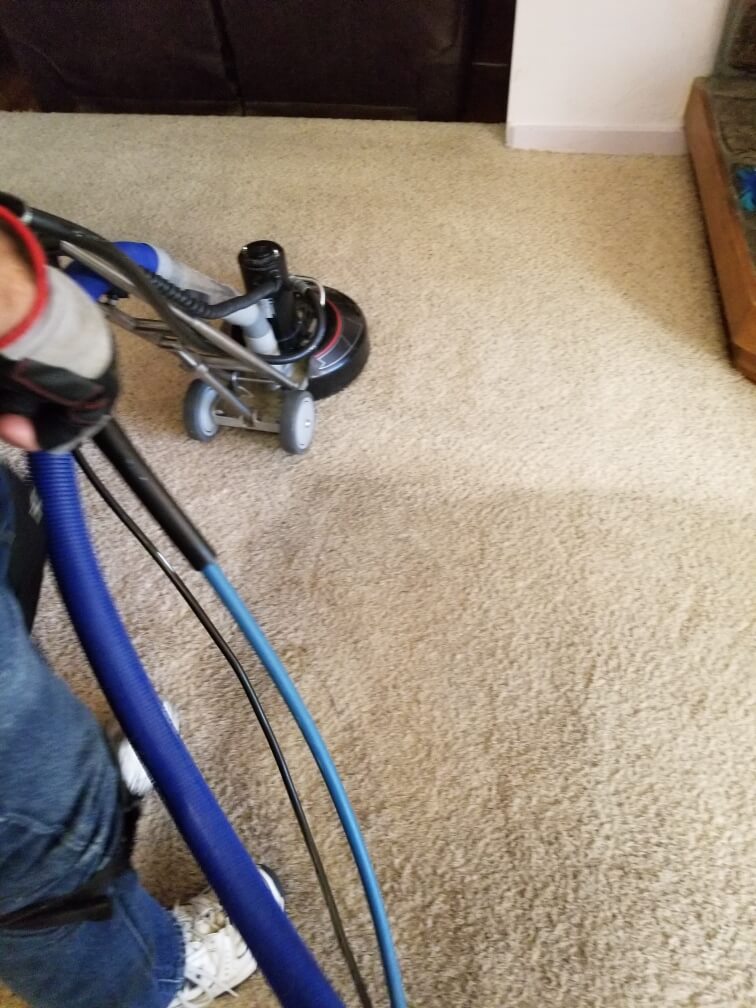 Why choose our carpet cleaning company?
Clients repeatedly come back to us for regular carpet cleaning because they know we take a thorough, detailed approach to our work. Some of the benefits you'll enjoy when you rely on our professional team include:
Creating a healthy environment: Tons of allergens can be trapped within carpet fibers, and they inevitably find their way into the air and can cause respiratory problems and allergic reactions. Our high-temperature cleaning methods kill off allergens and Covid virus, improving the indoor air environment of your home or business.
Reducing traffic patterns: Wear patterns from repeat foot traffic can detract from the appearance of your carpet. Regular carpet and area rug cleaning removes dirt and slows down these "traffic lane" effects.
Eliminating stains: Carpet stains and discoloration instantly detract from the appearance of any room. Our stain fighting techniques cut through dirt, mud, coffee spills, ink, pet stains and even red wine.